Duration
5:50
Description
"Deco World" is a line of decorations designed to provide any environment with a lively and distinctive character. Two separate collections, Portuguese and Florentine, respectively inspired by traditional patterns and contemporary geometrical motifs. Refined atmospheres achieved by creative combinations of modern looks and trend-setting styles. Deco world is the perfect solution for decorative floors and walls.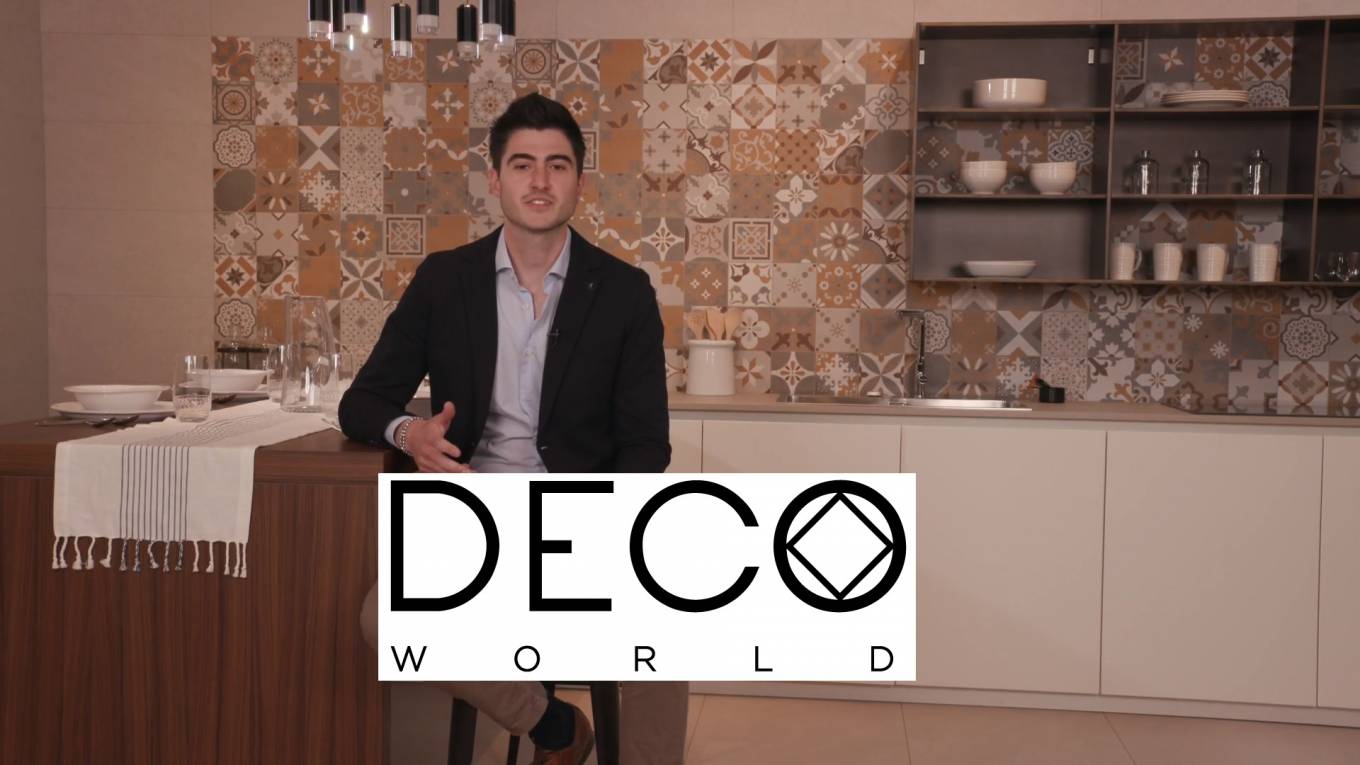 Dear valued customer, this webinar that you are about to watch is one of the many contents reserved to Landmark Community members. If you did not already sign up, please click here to register.
It will take you less than a minute, and you will have instant access to all contents, videos, presentations, live events, services and tools made available to our Community members.
If you want to know more before signing up, please
click here
.
If you are already a member of the community, please
sign in by clicking here
.