Duration
07:23
Description
Contemporary material meets the heritage coming from the stone surface treatment tradition.
Sand blasting, brushing, hammering, carving and engraving all skillfully blended together to complete the offering of Veneer World with a touch of preciousness and elegance.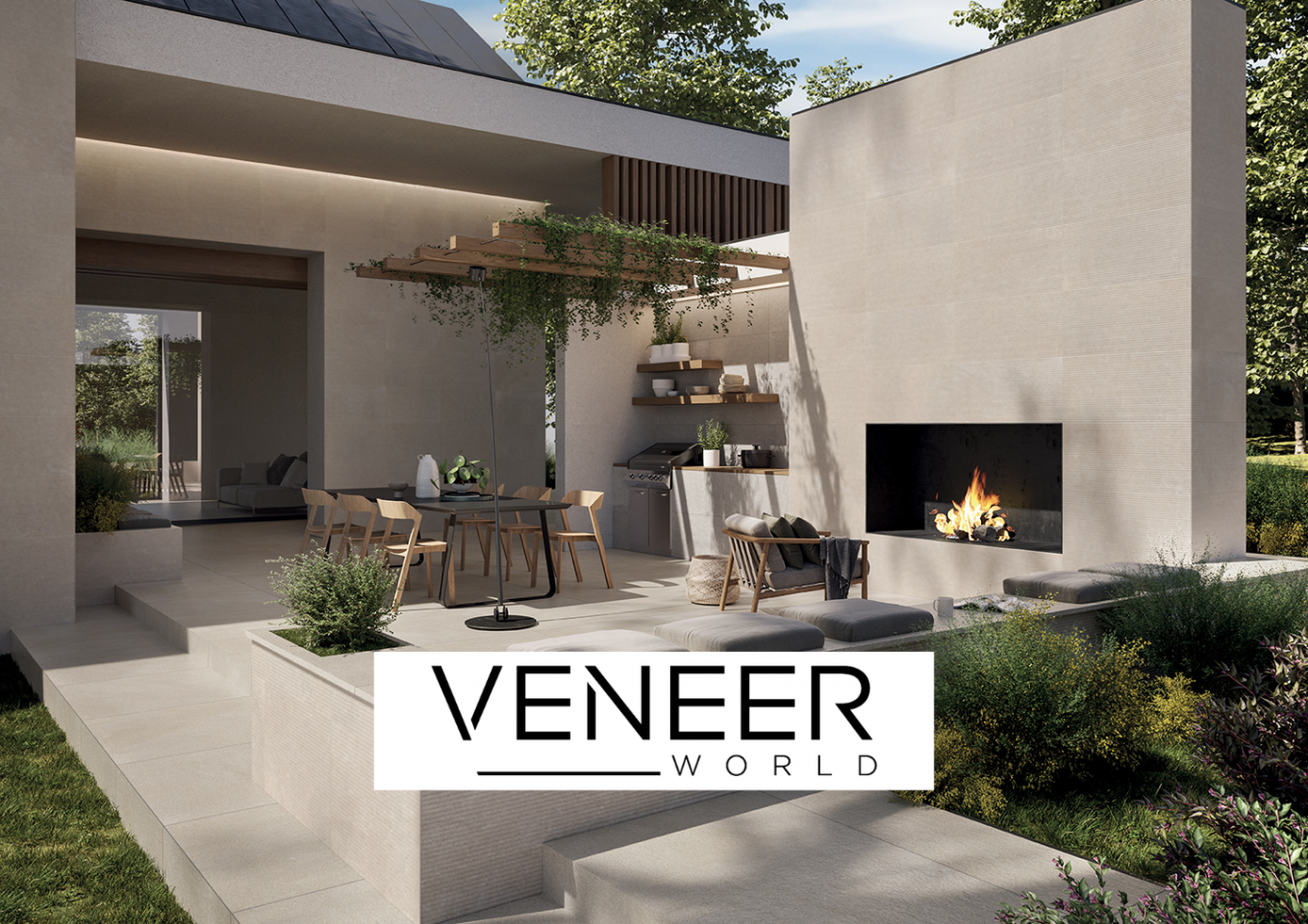 Dear valued customer, this webinar that you are about to watch is one of the many contents reserved to Landmark Community members. If you did not already sign up, please click here to register.
It will take you less than a minute, and you will have instant access to all contents, videos, presentations, live events, services and tools made available to our Community members.
If you want to know more before signing up, please
click here
.
If you are already a member of the community, please
sign in by clicking here
.